leaf
(60 capsules)
Regular price
Rs. 1,350.00
Regular price
Rs. 1,499.00
Sale price
Rs. 1,350.00
Unit price
per
Sale
Sold out
Immunoblast Capsules by Preserva Wellness, a vegan immunity supplement, use Curcumin 95% to strengthen the immune system. The Curcumin (Turmeric) capsules have anti-viral, anti-allergic, anti-inflammatory, and antioxidant properties that boost immunity against diseases and allergies.
INGREDIENTS :
Curcumin 95% and Turmeric
HEALTH BENEFITS :
• Builds the body's immunity to fight all kinds of Virus
• Appropriate dosage of Curcumin prevents illness and weakening of the body
• Improves the functioning of spleen and lymph nodes
• Anti-bacterial, anti-viral, anti-cancer and anti-fungal
• Fights against pollutants, free radicals and helps tissue regeneration
• Antioxidant, anti-allergic and anti-inflammatory
DISCLAIMER

• This product is non-returnable.
• The product should be consumed by pregnant and lactating women after consulting with their doctor.
• Not suitable for people on blood thinning medications as Curcumin is a blood thinning and a cholesterol reducing agent. If a person on such medication is consuming any Curcumin product, they should monitor their blood pressure on a regular basis.
• Diabetic patients must monitor their Blood Sugar Level.
• After consumption if any health or body parameter increases or decreases, please check which other medications whether allopathic or any other are being consumed and contact us or your health care practitioner.
View full details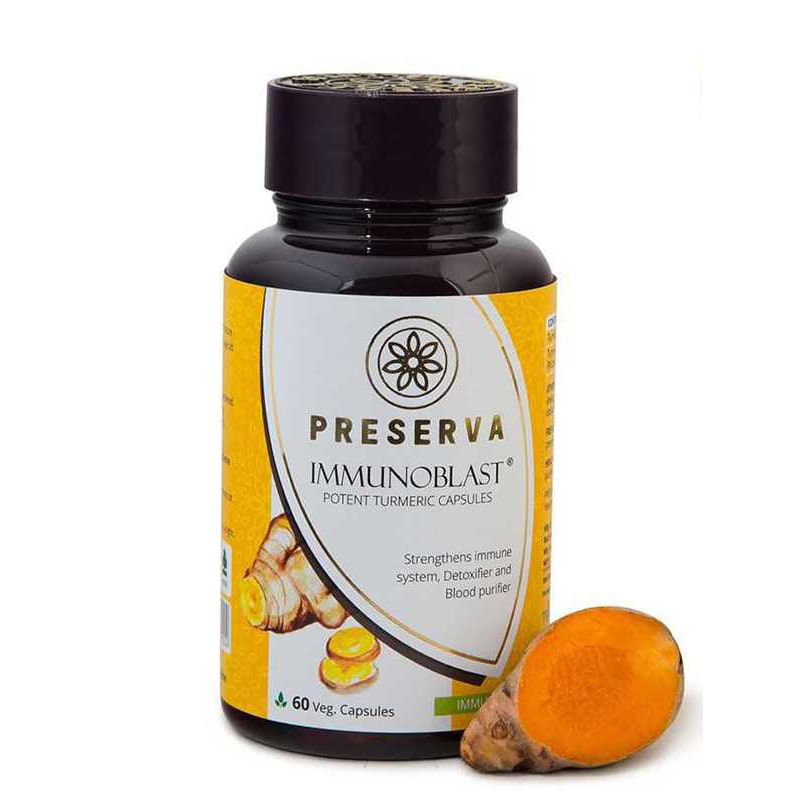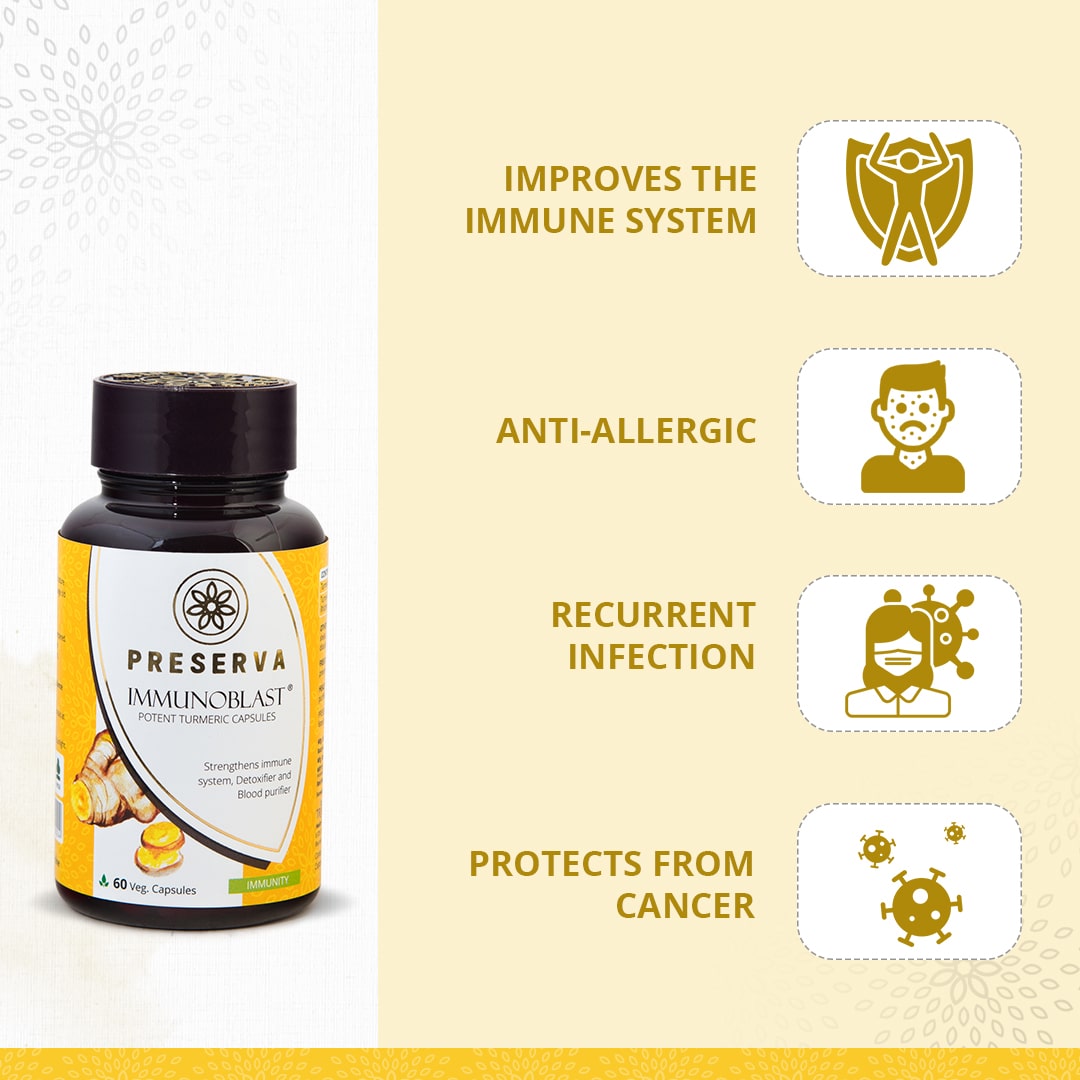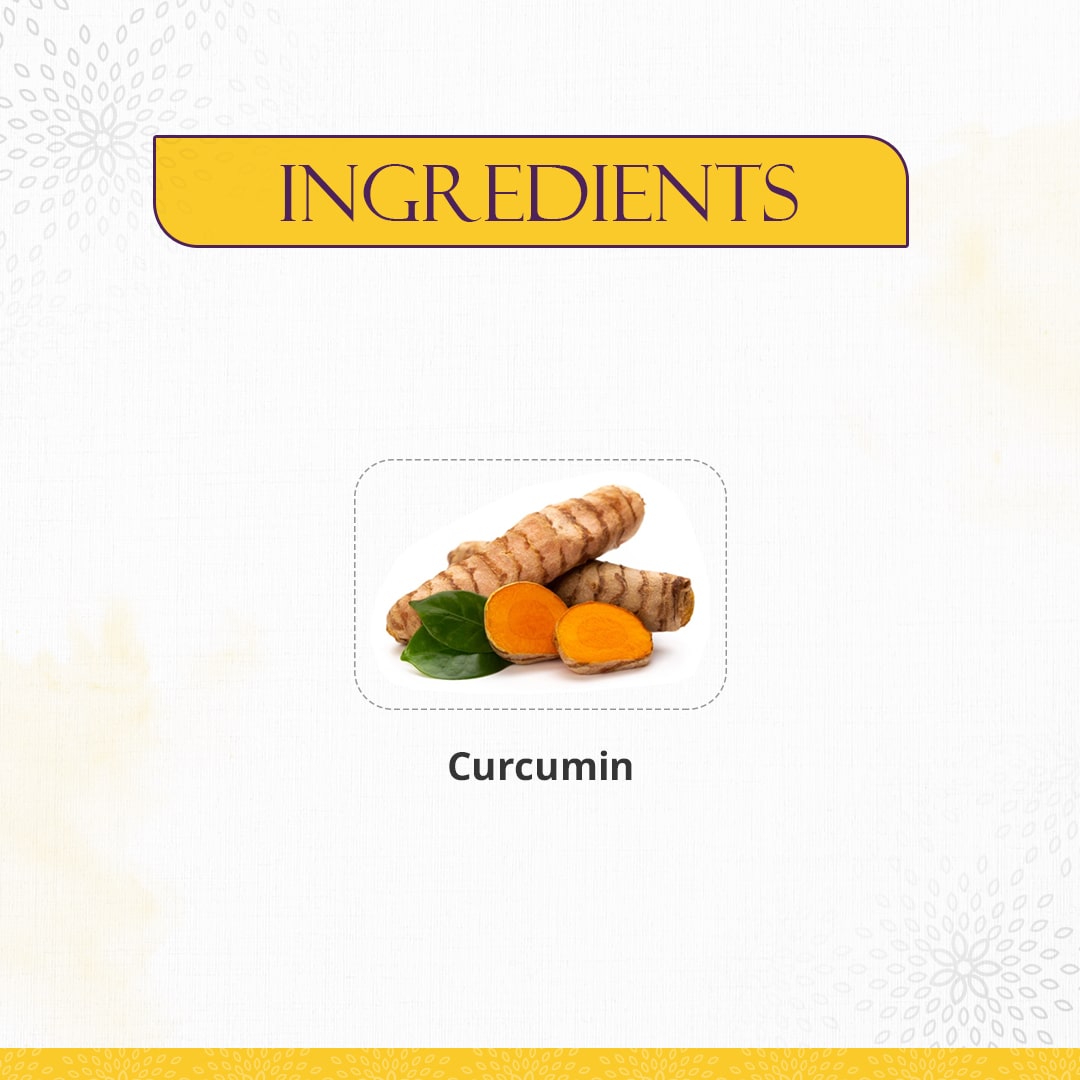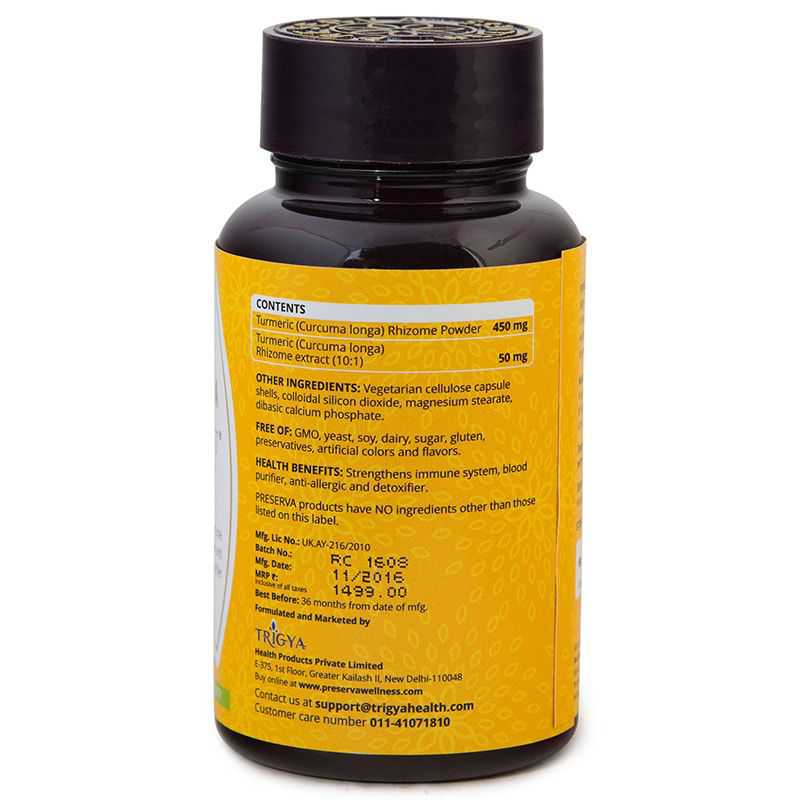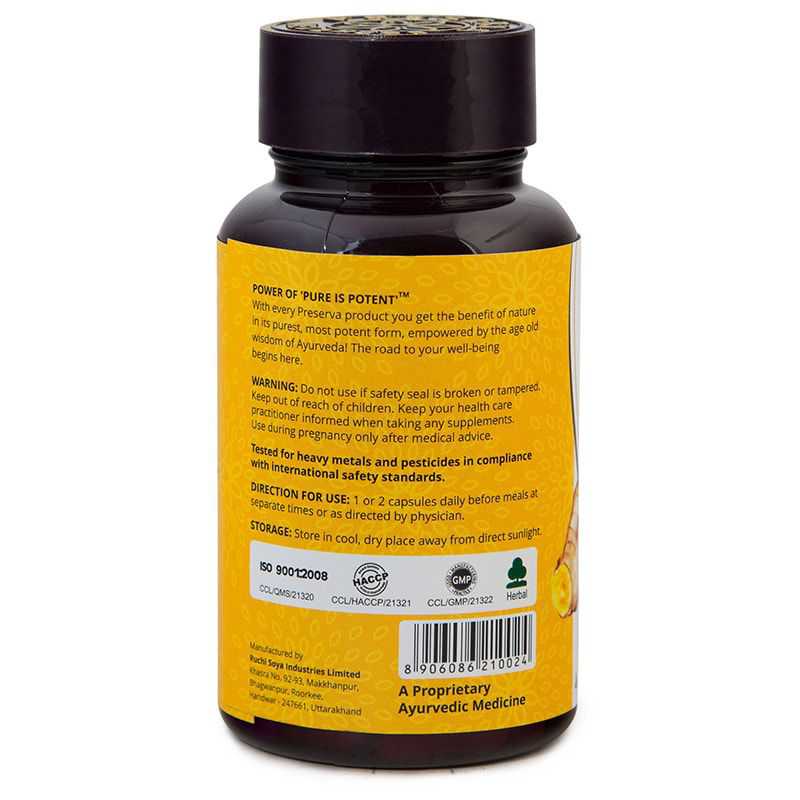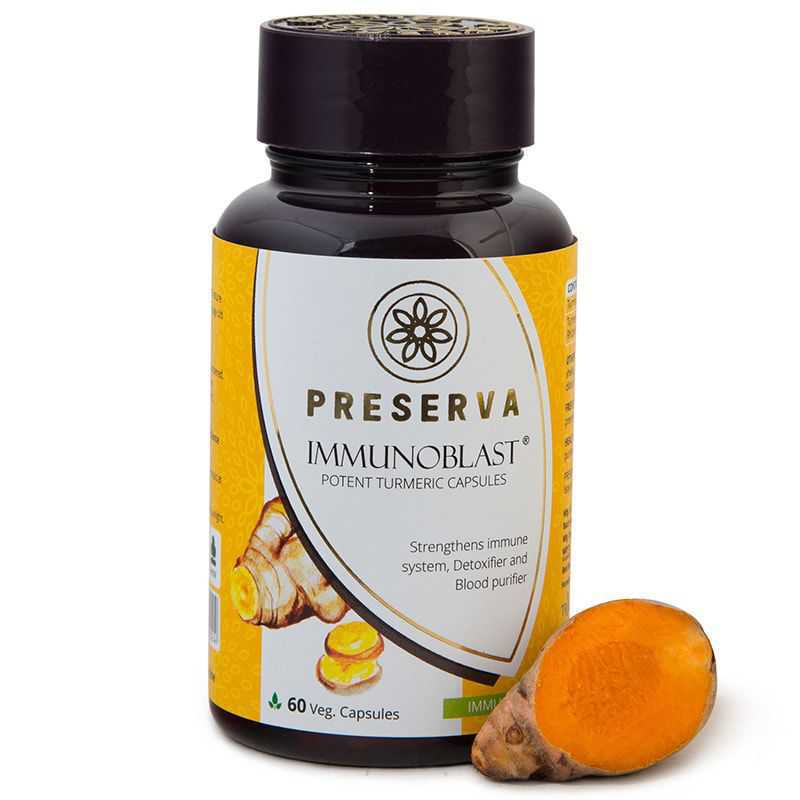 FAQ's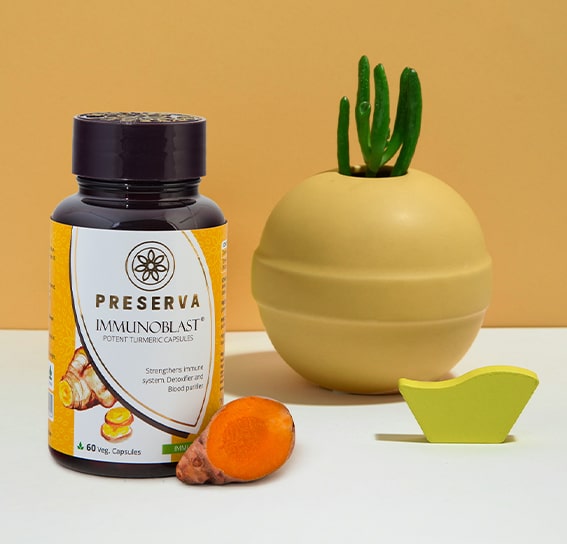 What are the key benefits of Immunoblast Capsules?
What are Immunoblast capsules, and what are their benefits?
What is the dosage for Immunoblast Capsules?
How do the ingredients of Immunoblast Capsules work as an immunity booster?
What are the advantages of taking Curcumin or Turmeric supplements when they can already be consumed through meals?
Immunoblast Capsules are ideal for whom?
Can it be consumed with other medicines?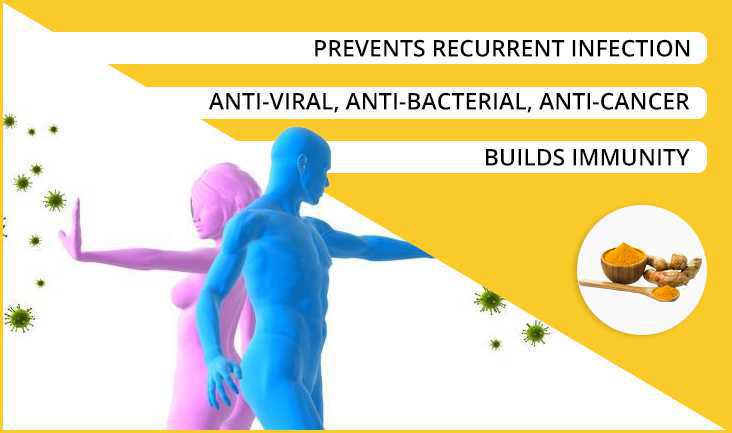 Choosing a selection results in a full page refresh.